PRAMUKH DOUBLE ROLLER GIN : CROSS BAR PARTS
CROSS BAR SPARE PARTS
With the support of our dexterous team of professionals, we provide clients a high quality range of ginning machine Spare Parts. this machine is manufactured from supreme grade components at our well-equipped production unit in conformity to the international standards of quality. Owing to optimum functionality, resistivity to adverse conditions, longer service life and high performance, our offered array has gained huge demands across the global market. Moreover, we are offering this Auto Feeder to clients at highly affordable prices.
CROSS BAR SAFT PARTS : PHOTOS
1.CROSS BAR: DOUBLE ROLL GINNING MACHINE SPARE PARTS
2.BUSH: DOUBLE ROLL GINNING MACHINE SPARE PARTS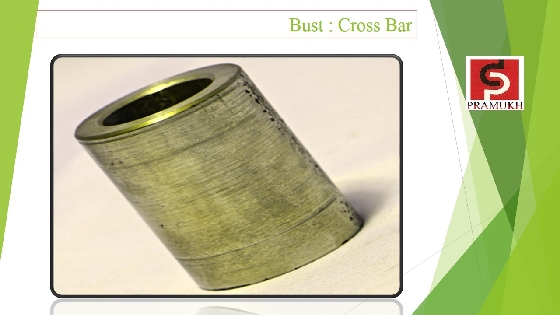 3.NUT FOR CROSS BAR (1): DOUBLE ROLL GINNING MACHINE SPARE PARTS
4.SPLIT WASHER: DOUBLE ROLL GINNING MACHINE SPARE PARTS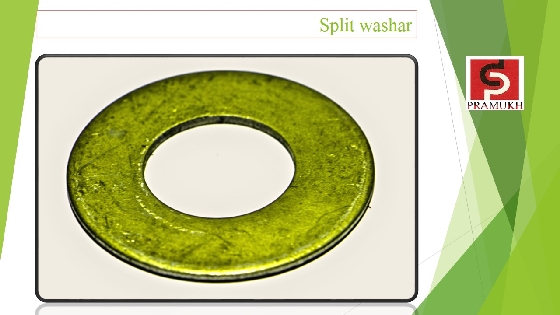 Service Lists
Provide Engineers For Ginnery & Oil Mill
Reparing Facility For All Types Gin Machines
Supply Double Roller & Saw Gin Parts
Export Facility
Provide Electrical Solutions
Bulid Strong Steel Structure
One Way Solutions For Ginning & Oil Mill
Testimonials
Year, 2014 Isika hametraka Pramukh Double Roll Machine & Automatic System,Izany no tsara indrindra System Install amin'ny landihazo ginnery.
Mr,Salim Dhramsi
- Owner Cotton Ginnery
9 juillet 2014 Je vous écris cette lettre pour vous remercier pour votre travail remarquable sur le projet Coton usine d'égrenage. Votre expertise rouleaux de la machine et l'attention au détail étaient extrêmement utiles sur le projet.
Kamal Butt
- C.E.O : Cotton Ginnery, Oil Mill